Sale!
ZLATNA SERIJA KOMPLET
ZLATNA SERIJA KOMPLET
Zagor,Teks Viler,Komandant Mark,Kapetan Miki….
DOWNLOAD LINK WILL BE SENT INSTANTLY
Description
ZLATNA SERIJA KOMPLET
Please read the description very carefully! This item is for serbian/croatian spoken customers only! If you do not understand what you are bidding for, do not place order!
Molim vas pročitajte pažljivo ceo tekst do kraja. 
Komplet Zlatna serija u elektronskom izdanju. 
Svih 1103 broja koji su izašli u ovoj ediciji.
Ubedljivo najbolji kvalitet skeniranih stripova, svaka strana skenirana odvojeno, izuzetno lepo i pregledno za čitanje na monitoru, laptopu, tabletu, LCD TV-u, projektoru itd.
Slike su od konkretnih stripova.
Format slika jpg.
Ukupno preko 116 GB stripova, znači veličina kao 27 DVD diska.
zlatna_serija_popis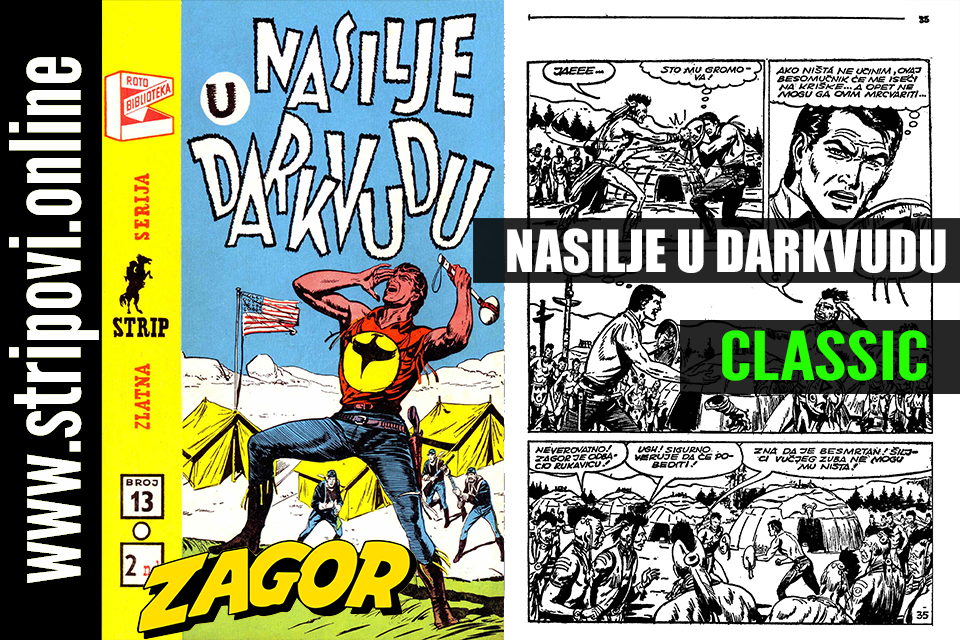 Hvala na pažnji!
Zlatna serija je strip izdanje u bivšoj SFRJ koje je izlazilo od 1968. do 1992. godine od strane "Dnevnika" iz Novog Sada. U okviru zlatne serije izlazili su Zagor, Komandant Mark, Kapetan Miki, Teks Viler i drugi strip junaci.  Ukupno su objavljene  1103 epizoda u ovoj ediciji.